Our Services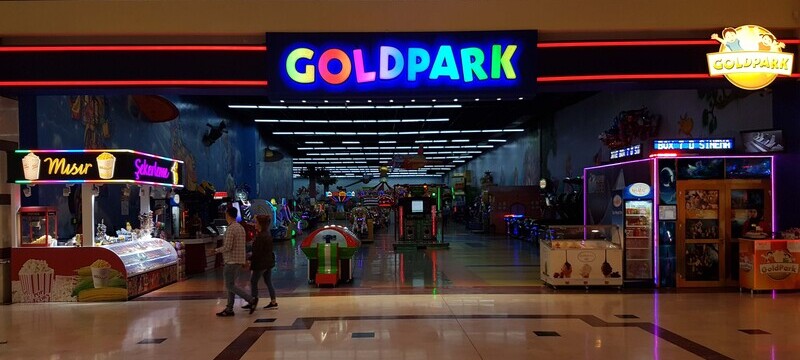 The five different Goldpark Amusement Centers that are in service at M1 Adana Shopping center are establishments. The Goldpark center that is in service at a 2200 square meter area and is the biggest indoor entertainment center in the area.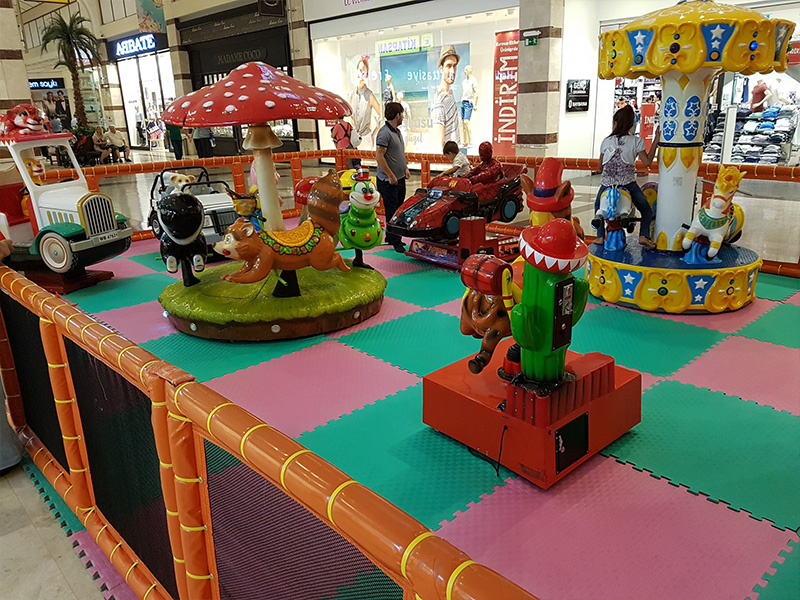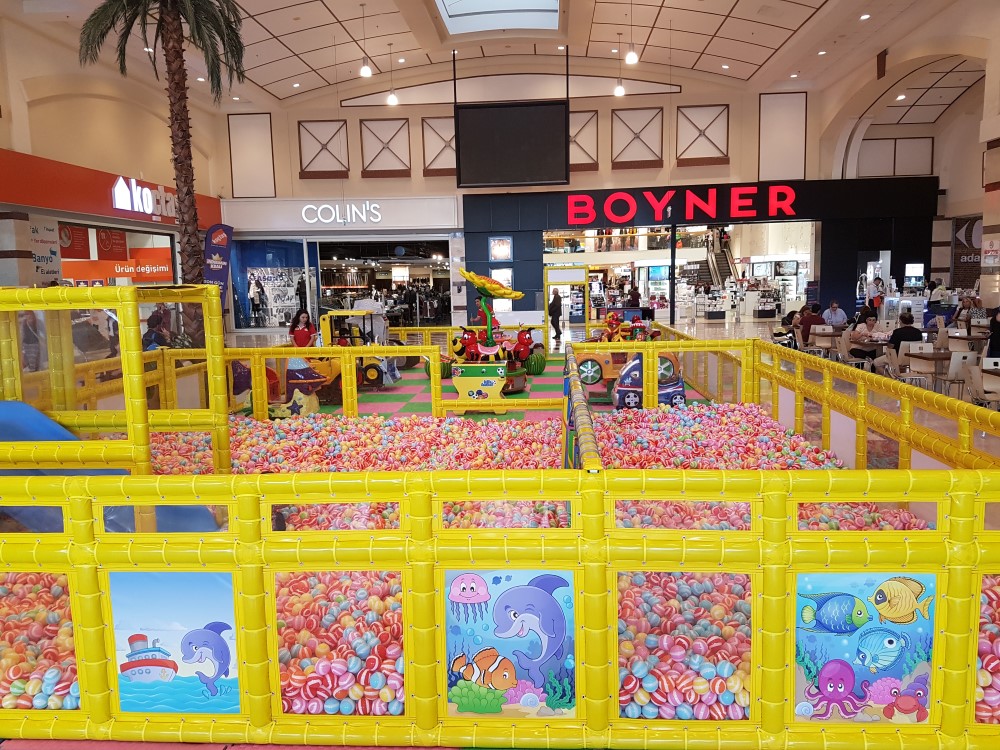 We also serve with an indoor train which families and their children can use to tour the center.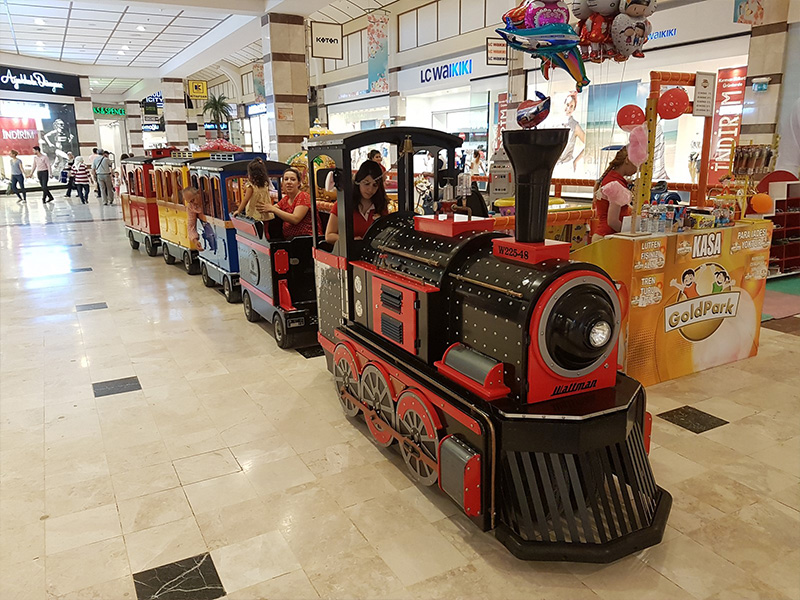 Besides the singular game pieces there is also a gondola, there are group game devices like bumper cars, a ferris wheel, a carousel, powered cars, an x-box, a slide, ball pools, massage chairs, a game park, shooting gallery and 7D theatre.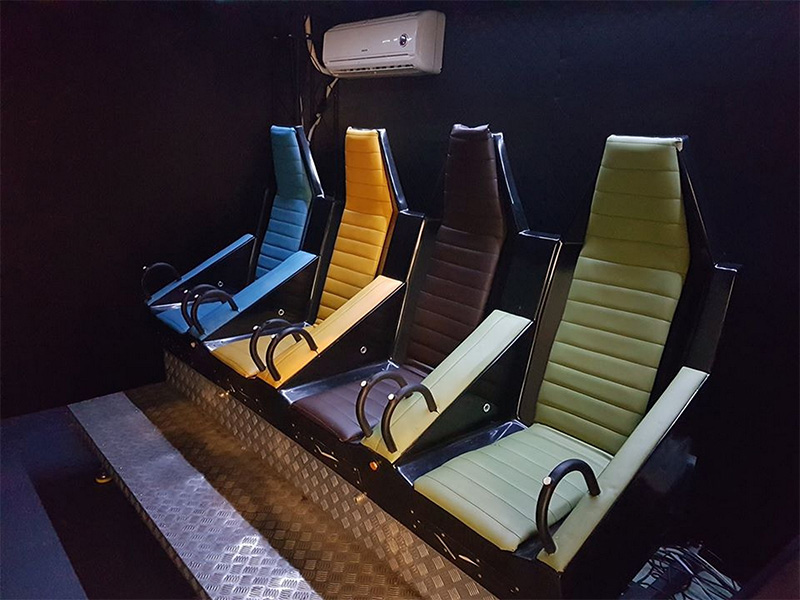 There are 4 seats
Average time of the movies are 5 minutes
Air Blowing Effect
Water Sprey
Shove Effect
Duplex sound effects
Seat Movement
The game park where families can safely leave their children has 10, 20, 30, 60 and 120 minute 5 different programs. While your children are having fun, you can shop from Goldpark cafe, you can read a book and use free wifi.
Game Park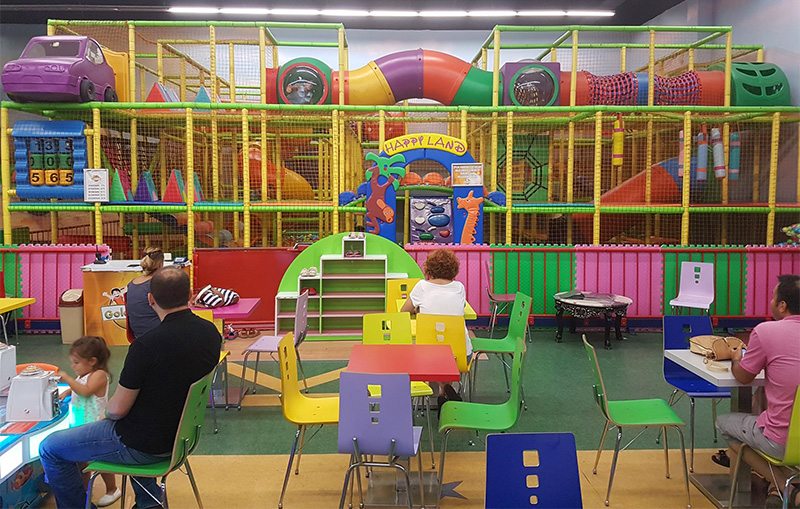 FOOD - BEVERAGE
There are candy, popcorn, corn, cotton candy booths and also other food and drink choices. Quality and hygene are our priorities.
Goldpark Cafe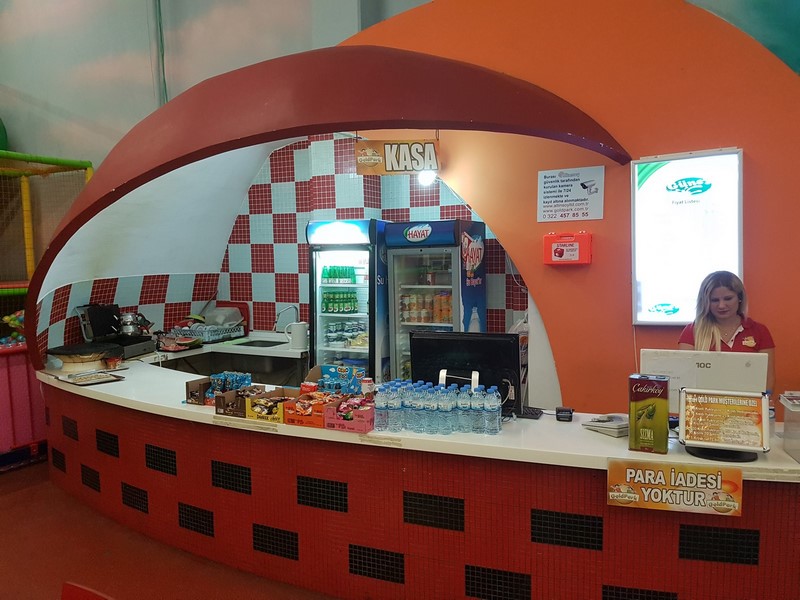 Toast,hamburger, sandwich and pasty varieties
Cake,biscuit and wafer varieties
Freshly squeezed fruit juices
Cold and Hot Drinks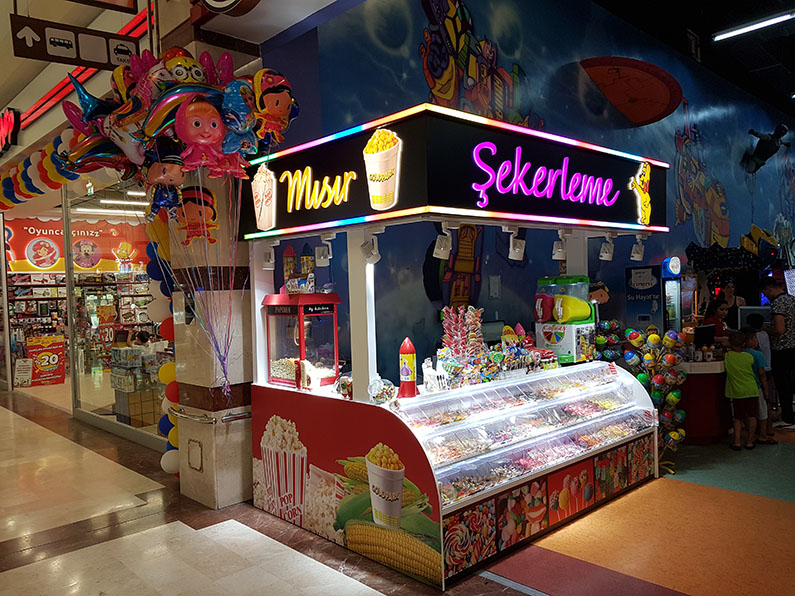 More than 35 jelly beans
Peanut Candies,Fruity Candies
Marshmallow
Popcorn
Corn in a Cup